Mánesova, Praha 2
Apartment for sale 2 + 1, 97.9 m2, Manesova, Prague - Vinohrady
---
12,553,510 Kč
PRESENTATION OF REAL ESTATE
Apartment for sale 2 + 1, 97.9 m2 in Rezidenc Mánesova.
Náměstí Jiřího z Poděbrad lies on the border of Vinohrady and Žižkov. There are a large number of cafes, shops, famous farmers markets and various open-air festivals. The best possible transport connections, the presence of Riegrovy sady, the Flora shopping center and other attractions make one of this locations one of the most sought-after places for a versatile and at the same time peaceful life in our metropolis.
PENB - G (not supplied by the owner)
BASIC INFO
Are you interested in real estate?
Contact the agent dealing with this property.
OTHER PROPERTIES OF THE AGENT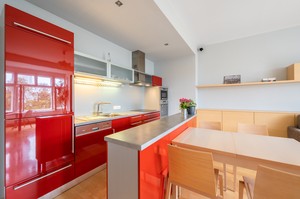 Fibichova 1695/9, Praha 3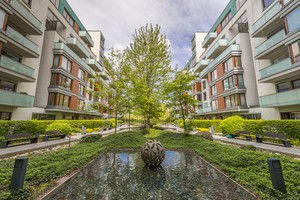 Rohanské nábřeží 657/11, Praha 8