Topolová, Zbůch
Apartment 4kk (83,9 m2) with balcony, parking space, Zbůch near Plzeň
---
2,890,000 Kč
You do not pay a commission, the price from the developer
PRESENTATION OF REAL ESTATE
Zbůch apartments are a very lucrative investment in their own housing. On the one hand, you live in a quiet area of a small village, and on the other you have the unlimited services of a large city just a few minutes drive away.
The excellent location of the village of Zbůch is related to the very easy access to the large South Bohemian city of Pilsen. It is only about 7 km away. You can get there by car, frequent and regular bus lines or by train.
The village of Zbůch is a picturesque and literally ideal location for permanent living. A place located about 7 km southwest of Plzeň. A municipality with a population exceeding 2,000 and an average age of 38 years. These are interesting prerequisites for the future life of young families with children and the elderly.
Zbůch has quality civic amenities, which consist of shops with any assortment. At your fingertips you will find a primary and nursery school, including a library, a pharmacy, a post office, a medical facility and several restaurants.
Lowe energetic housing - very economical B
BASIC INFO
Are you interested in real estate?
Contact the agent dealing with this property.
OTHER PROPERTIES OF THE AGENT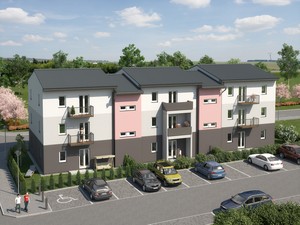 Žerotínova, Hořice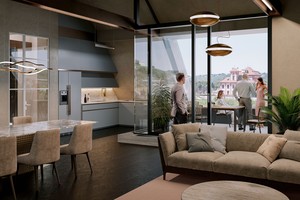 Pod Havránkou, Praha 7