Polská, Praha 2
Greece - HOTEL for revitalization - Kassandra, Halkidiki Peninsula
---
1,290,000 EUR
PRESENTATION OF REAL ESTATE
A complex of studio apartments for sale right in the first row of the coast just 10 m from the sea. The hotel is located in a quiet holiday village on the western cape of Kassandra Peninsula in Halkidiki.
Private plot of 2,500 m2 overlooking the Aegean Sea with a total building area of 390 m2. The hotel complex consists of a two-storey building, which contains a total of 24 studio apartments and two separate houses.
The hotel is in a well-maintained condition, requiring modernization. Year of construction 1976, continuous reconstruction and maintenance.
The lucrative part of the offer consists in the fact that another 1000 m2 of usable area can be built on the land.
Price 1.290.000 € including legal services. Property transfer is not subject to VAT.
Price does not include notary fee and transfer tax.
You will be accompanied by our colleague, who will be not only your personal broker, but also your guide and investment advisor. It will arrange for you all consultations or negotiations as an interpreter.
In case of your interest we will introduce you to our partner construction company who willrá provides construction services and also acts as a property manager.
Energy performance of the building: G (not yet communicated by the property owner).
BASIC INFO
Are you interested in real estate?
Contact the agent dealing with this property.
OTHER PROPERTIES OF THE AGENT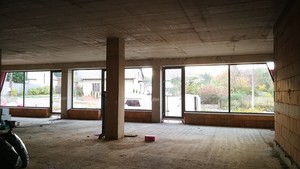 Hlavní, Horoušany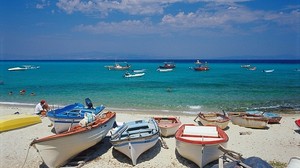 Polská, Praha 2