Krakovská, Praha 1
Office space and retail space for rent (500 m2) Krakovská, Prague 1 - Nové město
---
165,000 Kč
services 120 CZK / m2 / month.
PRESENTATION OF REAL ESTATE
Office space for rent with the possibility of use as business premises with a total area of 500 m2 on the 1st floor of a representative building with a reception and the possibility of parking in underground garages for an additional fee.
The area has an outdoor terrace of 100 m2. The building is located right in the center of Prague at Wenceslas Square. Excellent location guarantees great accessibility by car, subway or train.
The rental price is 165 CZK / m2 / month + services 120 CZK / m2 / month.
You do not pay a commission, rented by the direct owner.
Energy performance of the building: G (energy label not supplied by the owner).
BASIC INFO
Are you interested in real estate?
Contact the agent dealing with this property.
OTHER PROPERTIES OF THE AGENT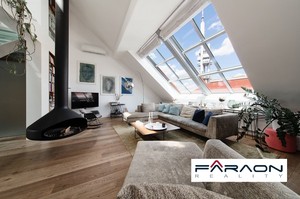 Laubova 1709/5, Praha 3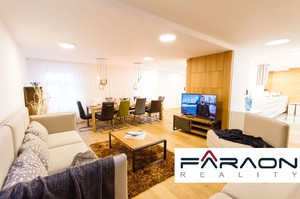 Pařížská, Praha 1